We care more about people than the vehicles they drive. We radiate integrity in everything we do. Customer satisfaction is more important than profit. We are driven to help our customers save money, provide them with the best products, warranty and service in our industry. We are also committed to continue developing environmentally-friendly products that help improve the communities we live in.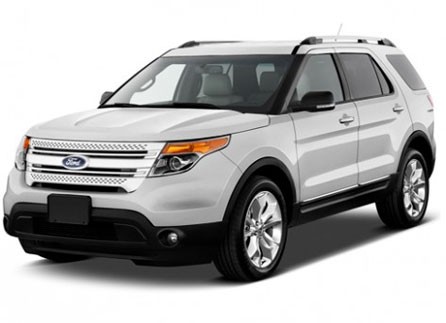 The best warranty in the business.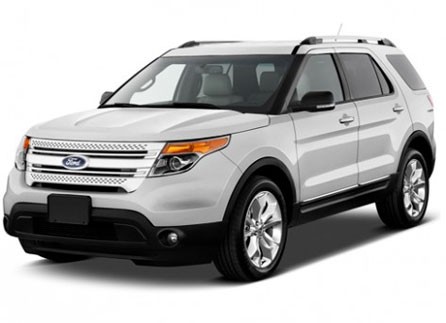 Krown has protected vehicles from rust since 1986 and we work hard to create the best customer experience we can. That means standing behind the best warranty in the business. Whether you have just purchased a new vehicle and want the best rust protection possible, or have been a Krown customer for years, Krown has got you covered with both our new and used vehicle warranty program.

Research and Development.
Through years of experience, and a devoted research and development team, Krown has been able to combine break-through innovation with gradual improvement to deliver the #1 rust protection in Canada. Krown's rust protection product is a leap forward in innovation. Through testing and research in some of the harshest climates in Canada and the eastern United States, Krown has developed a superior product to withstand high humidity, constant exposure to corrosive road salt, and abrasion from road dirt and debris. We work hard to look at corrosion, salt and cleaning needs from all angles, developing products such as our new Salt Eliminator and others that quickly deliver results.



Environmental Responsibility.
Krown contains no solvents, no VOC's (volatile organic compounds) and no toxins. Krown could use more harmful yet cheaper ingredients in their product but they have chosen not to do so. In the manufacturing process, environmentally-friendly ingredients almost always cost more than other more harmful alternatives. Yet Krown feels that the lessened impact to our planet makes the additional expenses they incur more than worthwhile. On top of that, what if Krown could use a recycled, refined and re-cleaned product as one of their ingredients as well? That's exactly what they do. In fact over 80% of the ingredients in the Krown product are made up of re-refined materials and additives.